Contact Us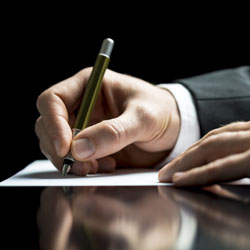 If you have a question regarding commodity trading, or the markets in general, please do not hesitate to contact us. We are always willing to discuss the latest market developments, crop conditions, production cycles, and economic environment. We strive to educate and answer all questions, in order to best assist your individual trading needs.

Byrne Investment Services, Inc.
16351 Falmouth Drive
Strongsville, OH 44136
Phone: (800) 250-3450

Contact us directly by email:
Jim Byrne: Jim@ByrneInvest.com
Dan Byrne: Dan@ByrneInvest.com
This material has been prepared by a sales or trading employee or agent of Byrne Investment Services, Inc. and is, or is in the nature of, a solicitation. There is a significant risk of loss when trading futures and options contracts. Please read our full disclaimer.
© Copyright 2001-2017 Byrne Investments, Inc. All rights reserved.

All logos, symbols and information contained on this site are the property of their respective owners and authors.